Food Makers Bakery Equipment
A BRICKS AND MORTAR COMPANY
It's the high standard and work ethic of our team members that have made our company a leader in the baking industry.
More than 30 years of excellent service has contributed to our client's success. With over 50 dedicated employees, Food Makers Bakery Equipment is committed to you, the Bakery Professional
We are committed to help bakeries of all sizes become more productive and successful by increasing their profits through machine automation and equipment solutions.
Located in the city of Irwindale in Los Angeles, our 60,000 square foot facility offers a full range of services to meet the needs of today's baker.
1,000 New & Remanufactured Bakery Machines In Stock
Rolling Stock, Racks and Custom Manufacturing
$700,000 Bakery Parts Inventory - In Stock & Ready To Ship!
Baking Technology Center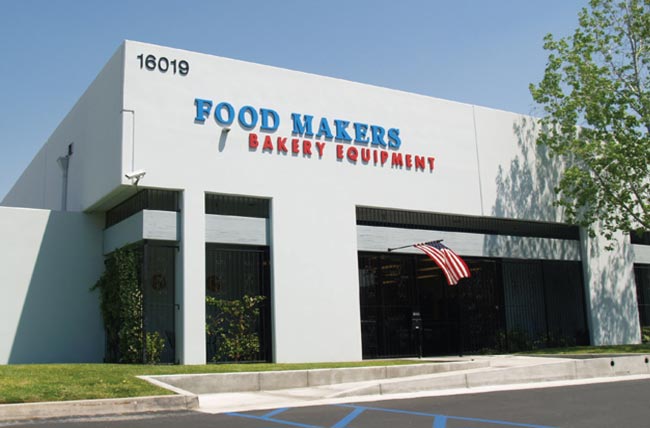 BAKING TECHNOLOGY CENTER
The place where your ideas come to life.
Come and experience the latest technology in baking equipment. We welcome you to visit our state of the art baking center to get some hands on experience with our new and re-manufactured equipment, compare products and test your formulas.
Relieve your doubts by testing your product and equipment in our baking center. We encourage you to bring yourself and your chef to our baking center and fully experience our equipment. No pressure to buy. Simply test!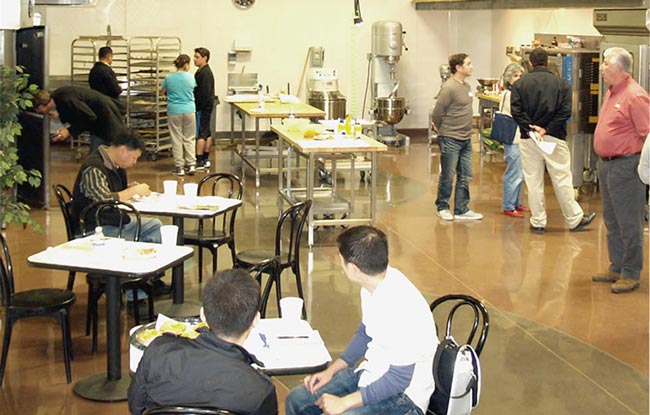 OUR SERVICES
NEW & REMANUFACTURED BAKERY EQUIPMENT
1,000 New and Remanufactured bakery machines in stock.
Increase productivity & profits with our equipment solutions.
Reduce cost of ownership with our remanufactured machines.
Run your machine, before you buy, in our test bakery.
MANUFACTURING
The most industrial line of rolling stock and oven racks.
Our unique heavy duty design for Lifetime Dependability.
We fabricate custom stainless products to fit your needs.
Custom greasers, sprayers and conveyors to your specific needs.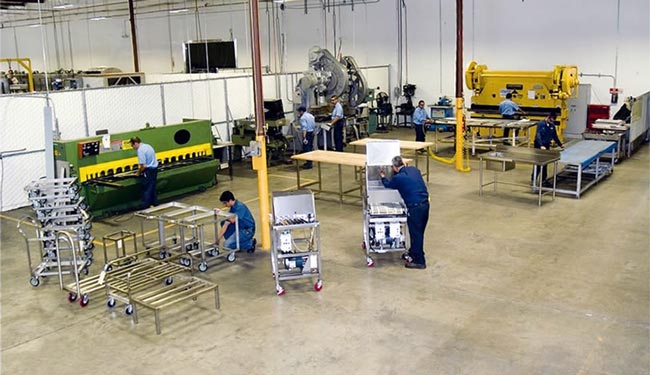 SERVICE AND PARTS
Over 40,000 bakery parts inventory. In stock and ready to ship.
We ship out parts, worldwide. same day.
Onsite installation, maintenance service and repairs.